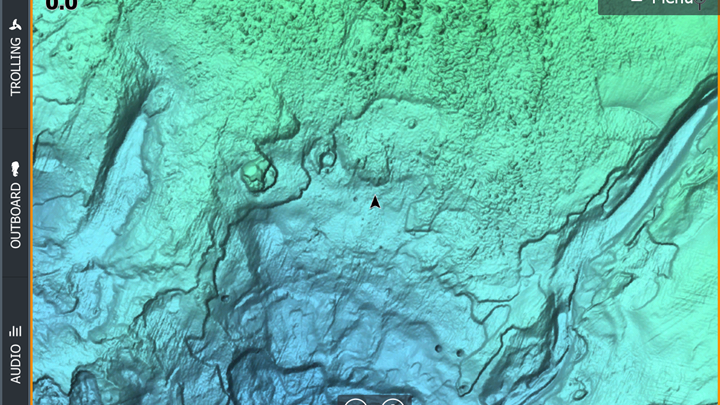 C-MAP® Reveal charts help anglers and divers save time on the water, finding key areas faster with the high-definition views of structure, wrecks and contour changes on the sea floor. 




The high-detail C-MAP® Reveal imagery replaces shaded relief data in selected areas with more accurate depth variations, revealing the best fishing and diving spots. 




C-MAP Reveal charts include C-MAP HRB Coastal Data, Genesis social map data and satellite imagery that can be overlaid on top of the standard vector charts used for navigation. 




The C-MAP Reveal layer is activated by turning on the Shaded Relief setting and is available for use on Lowrance®, Simrad® and B&G® chartplotters.